WelcomeMusic and food made for the soul!
Live music, Authentic italian
The new PIPS on La Brea, impresses foodies and music lovers with Live Jazz on a newly-renovated patio. This tantalizingly perfect blend of classic Italian food and excellent jazz brings a new level of style and ambiance to an eatery that has been making waves across the LA food scene since its opening in summer 2010.
The fun starts on Tuesday night featuring the legendary Blues songstress, Barbara Morrison. Wednesday nights are anchored by the memorizing melodies of vocalist Michelle Coltrane.The week continues with 'Thursday \ Night Blues' with guitarist Shea Welsh, who brings a cadre of special guests each week to perform jazz, blues and R & B. Friday night features 'Jazzy Soul' with Jeff Robinson, while 'Saturday Night Live' is the aptly-titled weekend dinner show showcasing hot Latin Jazz with Bob DeSena. The Sunday Champagne Jazz Brunch features sax man Cal Bennett and is the perfect kick-off to the start of a new week!
Make ReservationReservations at Pip's on La Brea
We use Reservation Genie to manage online reservations at Pip's on La Brea in LA. You may use the widet below to book parties up to 8. For larger parties, please call Tanya at 323-954-7477.
Contact UsNear Pico & La Brea
We are located on La Brea, just one block North of West Pico Blvd. You may drop in during business hours, call us directly at 323-954-7477, or use the form below to send us email.
Send us a message
GalleryA glimpse from Pip's on La Brea
Private DiningFor any occation, we get you covered!
Pip's offers the perfect place to host your next party. We will decorate in style and block off areas for your party. Whether you want to host on the back patio, inside, or both, we'll take care of you. Please contact us to discuss party options and packages.
Reserve Private Dining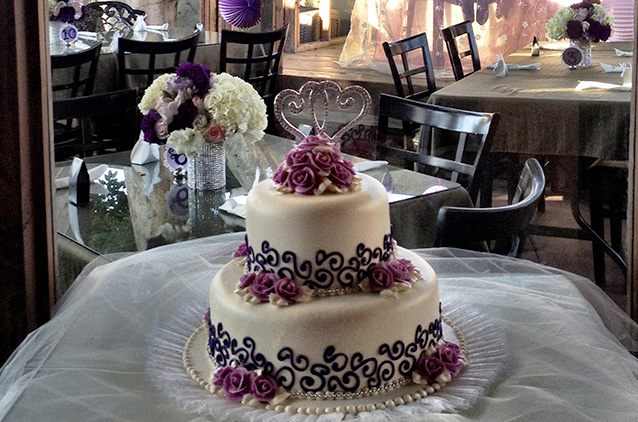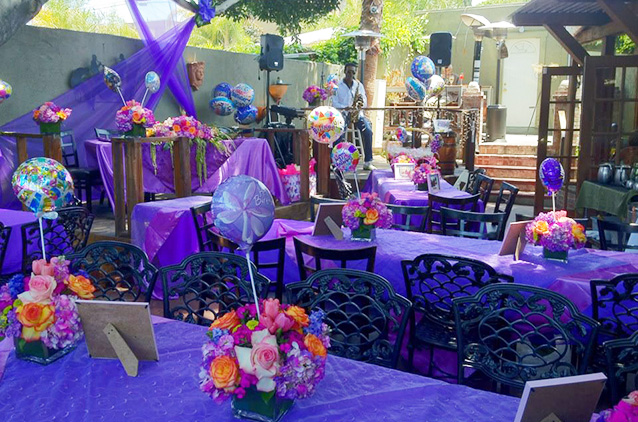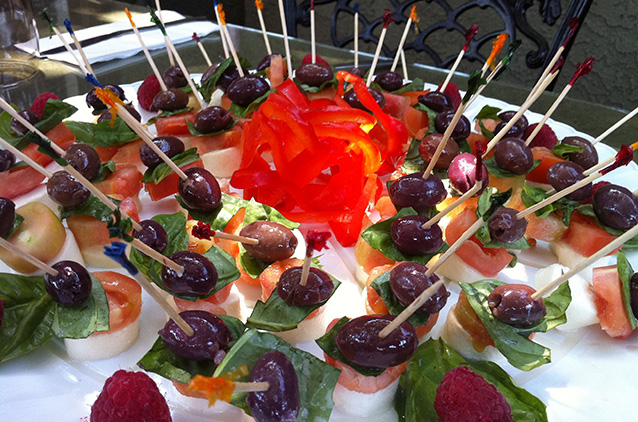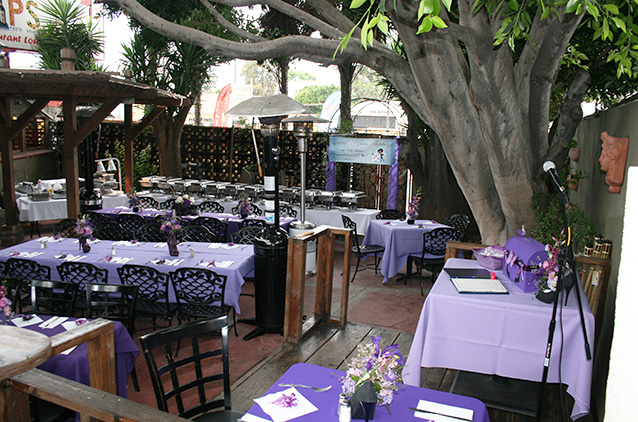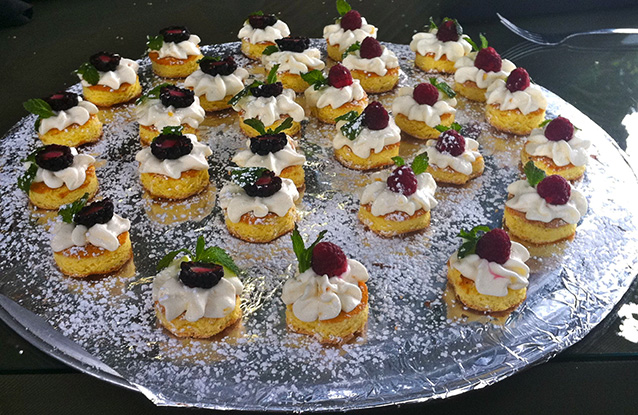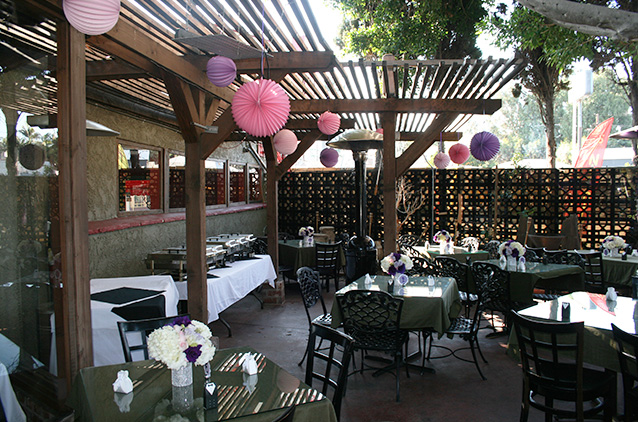 "Pip's is one of a kind live music jazz club that combines great music, a cool ambiance, and a fantastic menu. Definitely one of my favoriate spots for entertainment. "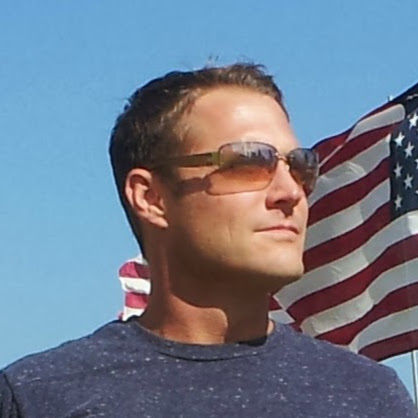 Ivan Collins